About the Warm Up Series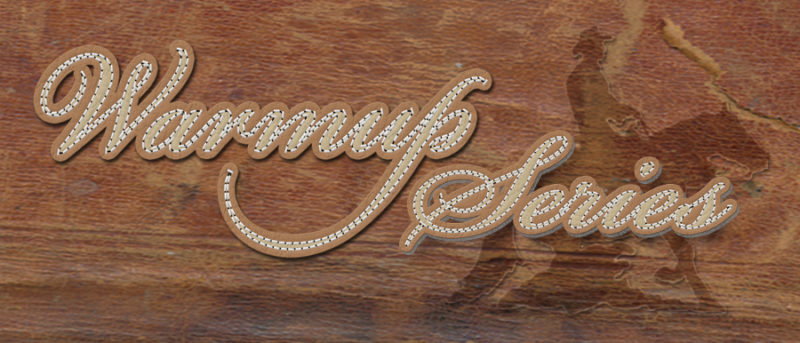 The Warm-Up Series is a series of three reining shows and one futurity hosted by the Extraco Events Center in Waco Texas. Our goal is to provide the contestants with a venue to show and school their horses. Reiners are constantly training in order to increase their skill, like so many equestrian events, you can never know it all.
Cash and gift awards won during competition at the Warm-Up Series always add to the competitiveness and fun!
Join us for the next show and you will see what it's all about.