Hey Everyone!
Here are some updates on the Warm Up Series.
Warm Up 2 – we have added a 2nd slate of Youth to the show.
Rookie and Youth Divisions will each have a Weekend High Point prize, sponsored by Acuscope It!
Warm Up 3 is on the move again. September 7-10 are the new dates!!
We have moved the show to accommodate the Legacy Sale and Kyla's Wedding (September 23).
The new dates also allow Warm Up 3 not to conflict with the Katy show or the Baylor Parent's weekend (September 16).
Hoping this helps everyone in this area!!
Looking forward to seeing everyone in May!
Mark Archer
Read More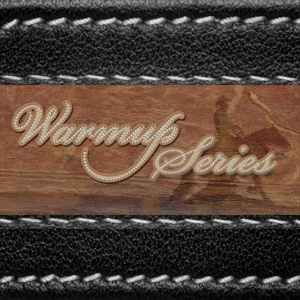 Visit our new
We are looking forward to seeing your posts, please feel free to join the page and share your pictures and videos from the show. Your feedback and participation is welcome. We would be happy to like your pages so make sure you let us know where you are.
Read More